AutoCRM also has filtering over emails. You can make the filters as you need them.
First a folder is created and then e.g. automatically send emails either by sender or by a word in the body of the email (e.g. invoice)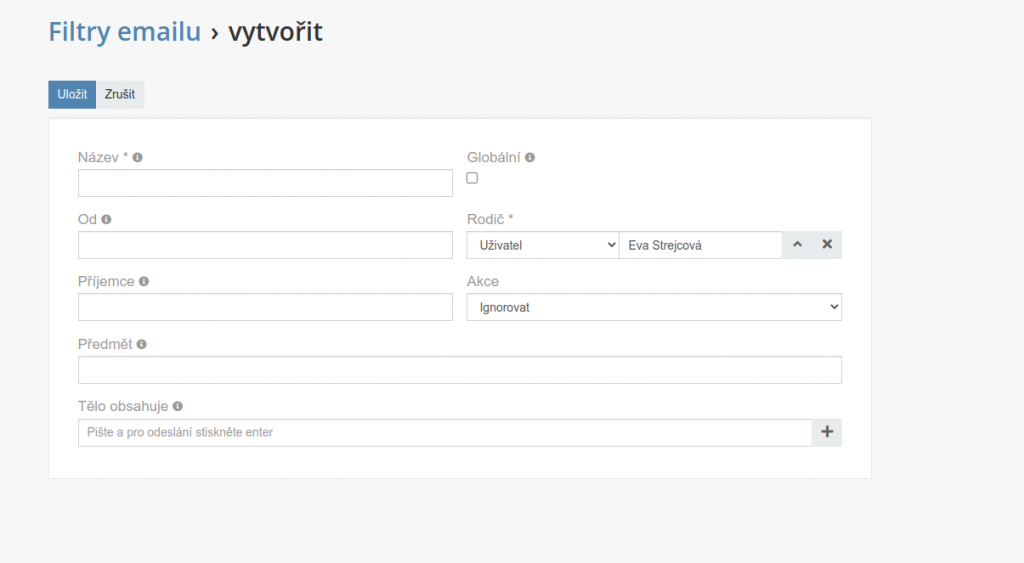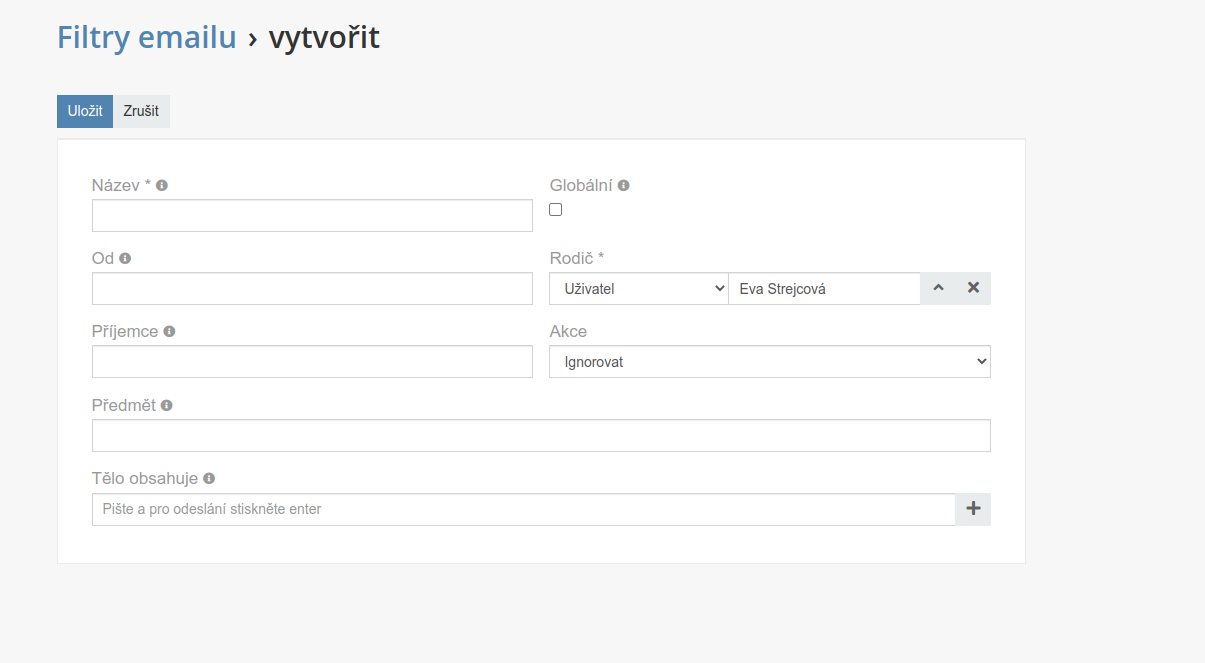 The individual folders are then displayed next to the email and you can see the unread emails that you have filtered.