Only the administrator has access to the import, the import can be made available to other users using roles.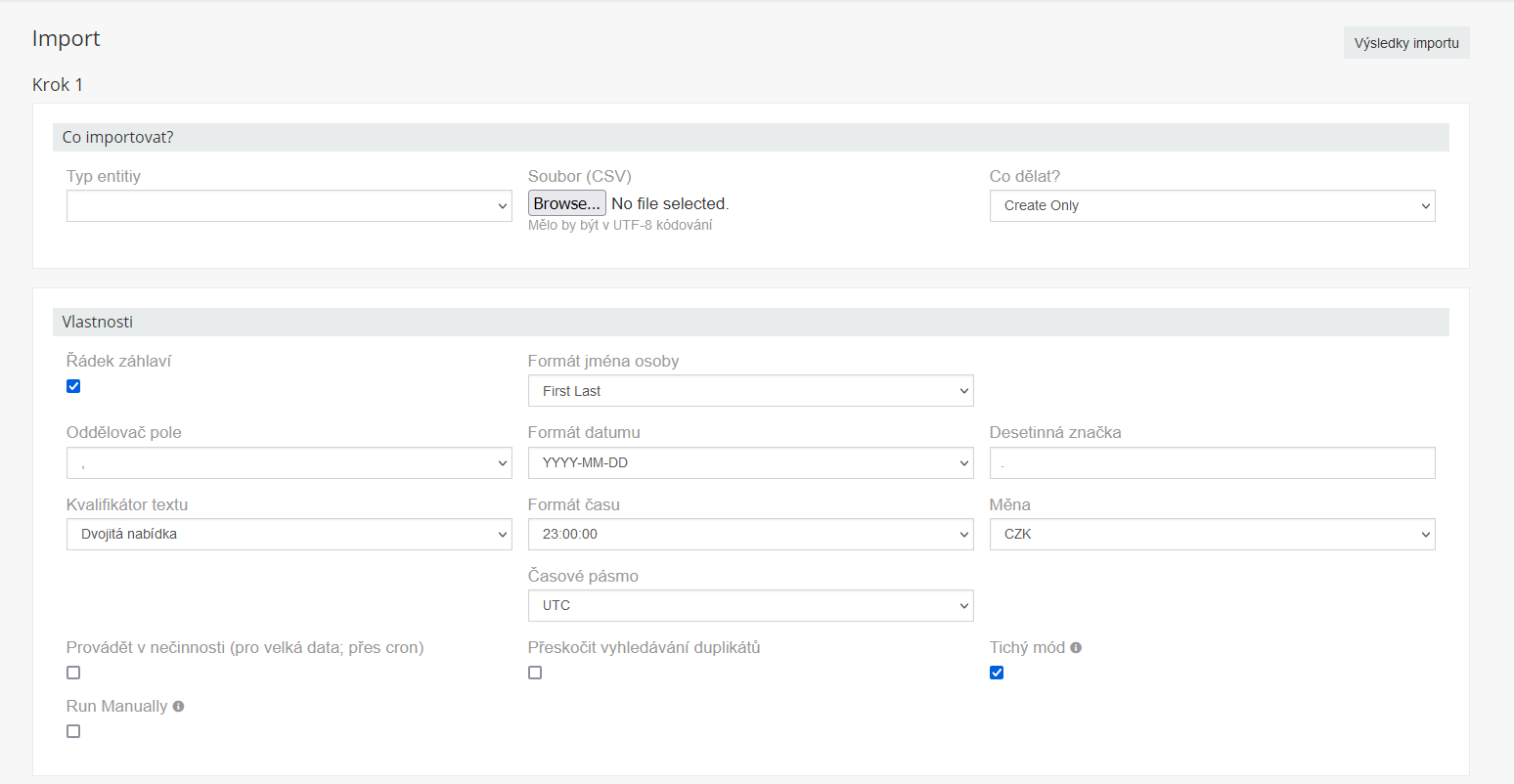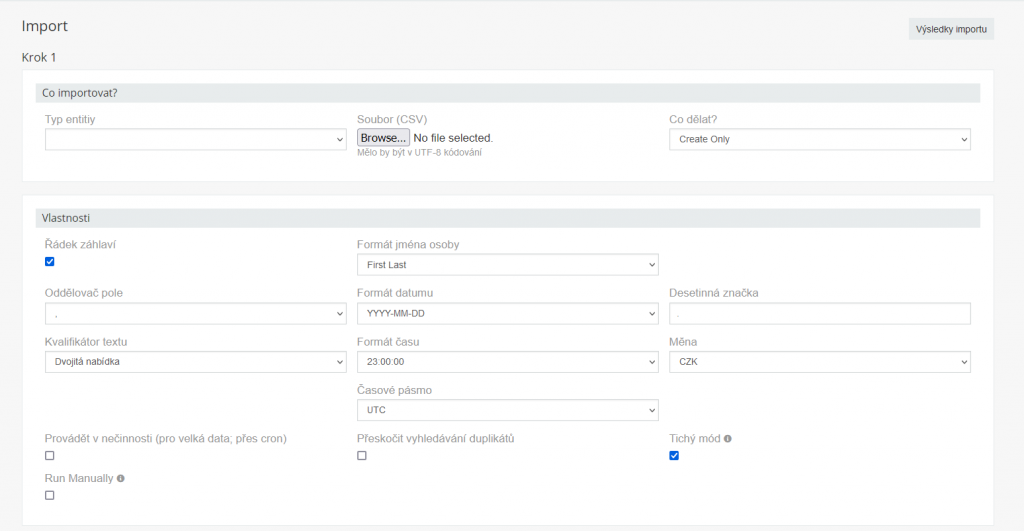 We use a .csv file for import.
It is possible to set a non-standard separator, the format of the date in the file, the type of decimal mark or currency, and of course the mapping of fields.
Detailed information can be found in the AutoCRM documentation.