Open Source systems are gaining ground in more and more areas, be it CMS, DMS, ERP or CRM systems. We present the main reasons why this may be the case.
1. Low acquisition cost
The main reason why companies and individuals consider choosing an open source CRM system is that the source code is free and can be further customized. New versions are also often offered at no extra cost. It is possible to deploy and adapt the system according to the requirements either on your own or by using the services of a supplier company, such as e.g. AutoCRM team.
When you decide on a paid CRM, you not only have to pay the initial cost, but you have to commit to a license for at least a few months. Open source CRM does not need this kind of commitment. You can use it whenever it suits you, and drop it if it no longer suits you.
2. Teamwork
Another great reason to opt for open source CRM is the developer community. Everyone has access to the source code, so it is possible for anyone to fix bugs if they exist and add new features. As a result, the software is being improved.
The main advantage of open source is that it is tested by many people. Open source software stimulates new ideas and solutions, and the ongoing contribution ensures that the functionality and quality of the final product will always be excellent.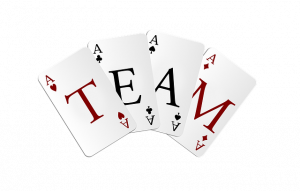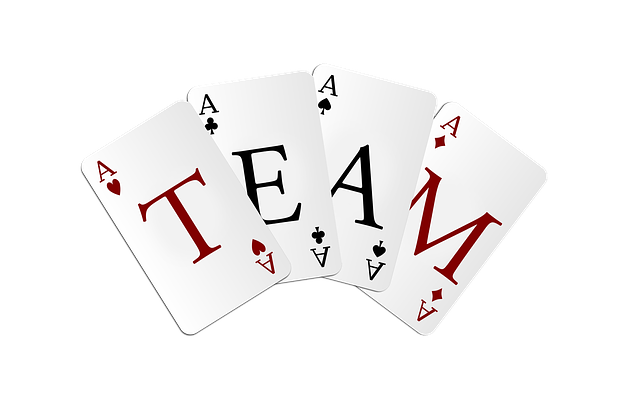 3. Greater flexibility
Open source software isn't limited to testing code – anyone can reprogram it, whether by fixing bugs or simply customizing the application to fit their unique business model.
Whatever the market offers, it is still quite difficult to create a system that meets the needs of all companies. In open source, you can customize the functionality according to your needs and you don't have to pay for unnecessary features that you won't use.
4. Security
Open source software code is usually safer because it is more thoroughly checked by members of the community. Another argument for open source CRM refers to the fact that it has a relatively smaller user base and is therefore less attractive to virus and hacker attacks.