We have deployed a new drag & drop builder in email templates.
Now each of your e-mails can have a graphic form. Not only e-mail, but of course also the newsletter.
You can insert images, the entire graphic design of the sent e-mail into the CRM system.
Below you can see how the drag&drop builder looks like.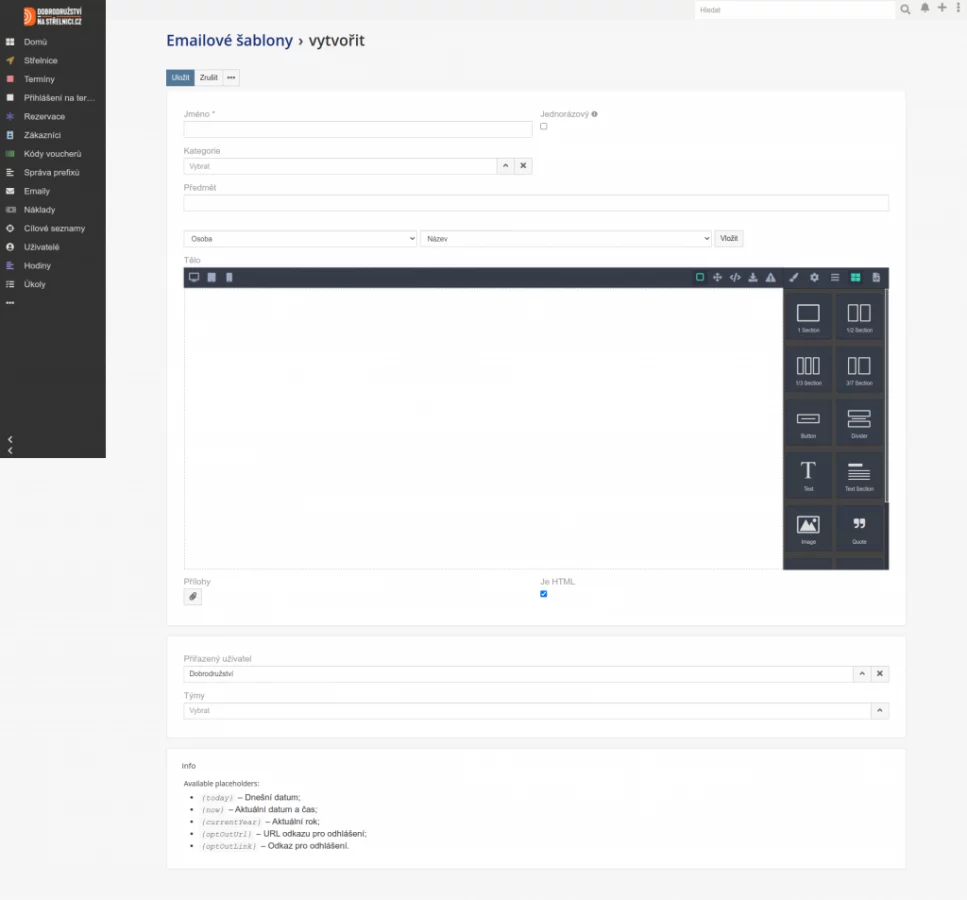 And what can be the result?
E.g. such.
It goes without saying that you can make templates, which you then just change and thus send the newsletter each time with different information, but with the same design.