Do you need a system that will provide you with effective supplier relationship management, including communication, delivery planning and management, invoicing, payment planning and delivery quality monitoring? You need a supplier management system or VMS! And we at AutoCRM can provide it for you, thanks to the enormous flexibility of our CRM system.
What is a Vendor Management System?
A Vendor Management System is a system that helps manage the processes that organisations use to manage their suppliers. Supplier management includes activities such as selecting suppliers, negotiating contracts, controlling costs, mitigating supplier-related risks and ensuring service delivery.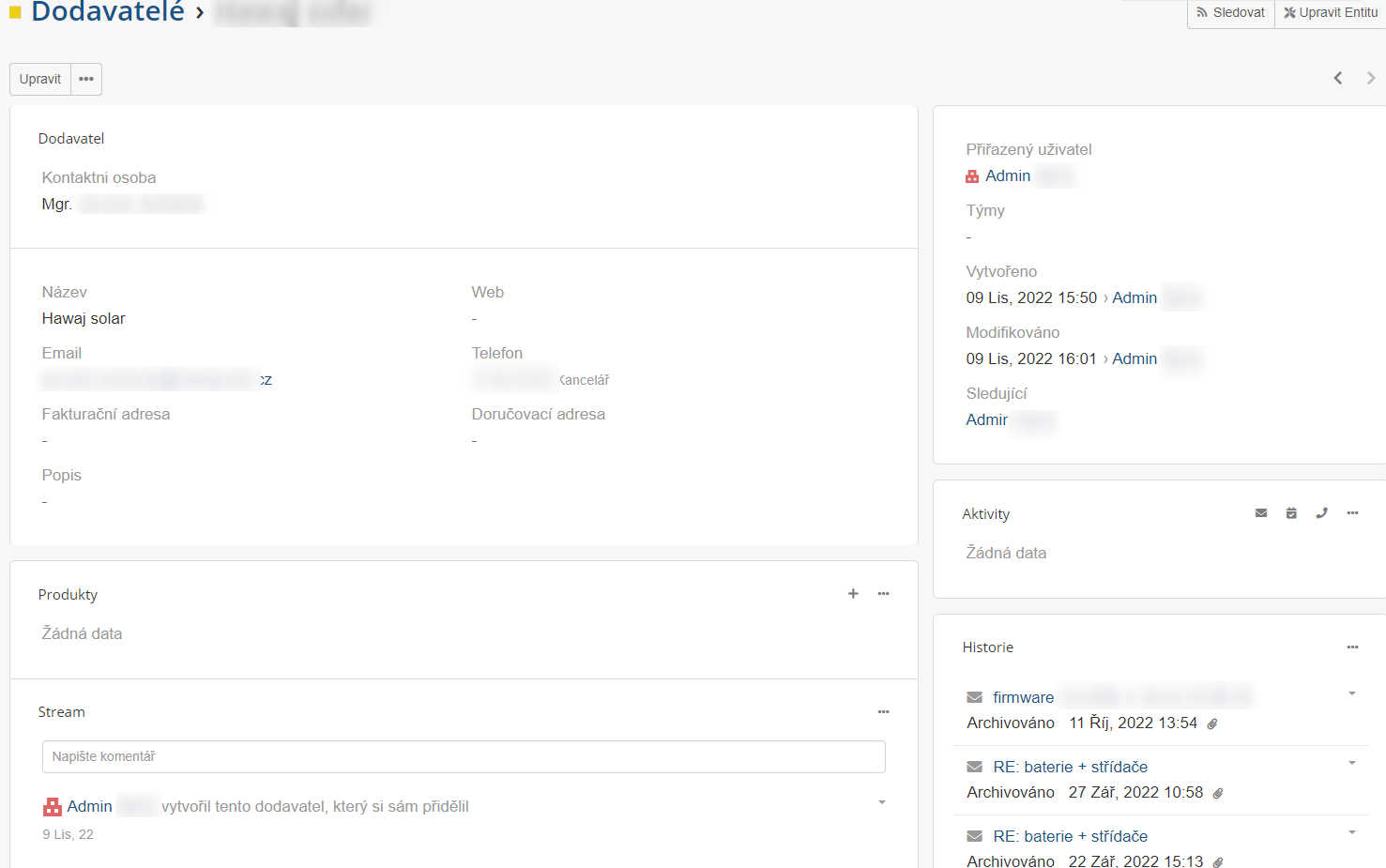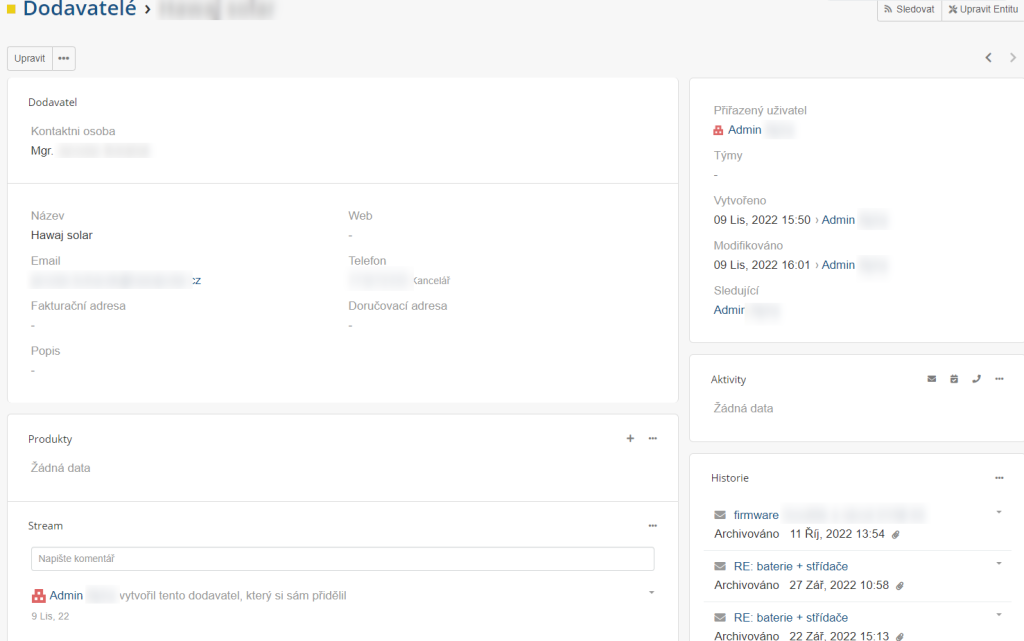 The suppliers used by companies can vary considerably depending on the nature of the organisation and can include companies as diverse as suppliers of installation accessories, a security agency supplying manpower in the form of security guards or consultants. The modular CRM | ERP system can handle it all.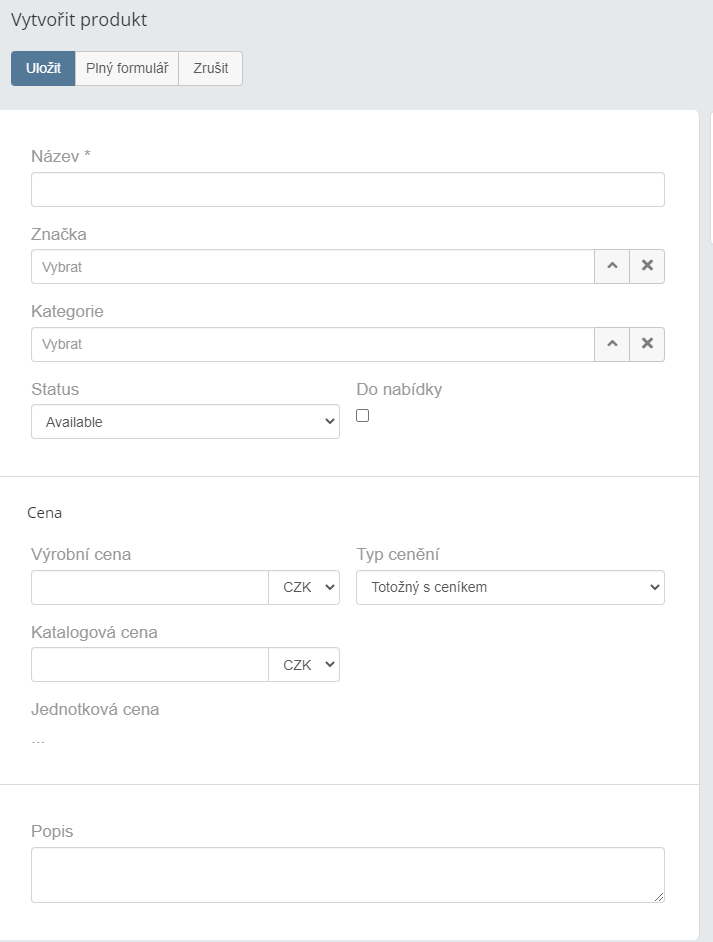 Effective supplier management reduces the risk of supply chain disruption and ensures that the goods and services you provide are delivered on time and to the expected quality. Furthermore, an effective supplier management process can help achieving business objectives, such as seizing cost-saving opportunities, as well as taking steps to accelerate the adaptation process. It will also help companies build stronger relationships with their suppliers, which can lead to opportunities to negotiate better rates.
What can VMS do? And when you create it on a modeler, sometimes even more.
Supplier Relationship Management
Invoicing
Registration and management of contracts with suppliers
Monitoring supplier resources
Supply planning and management
Supply quality management and assessment
Monitoring of payment terms
Managing risks associated with suppliers
Analytical and reporting functions