We all love holidays. Planning – research hotels and finding the best deals on tickets – not so much. This is where a good travel agent comes to your rescue, and that's why travel and tourism often go hand in hand and make up one of the most competitive businesses.
Previously, the most effective approach was to find the best deals and the lowest prices for your clients, but nowadays it is no longer a viable option. To expand your customer base and retain your existing clients, you must offer first-class customer service quality and give each customer special attention to their needs and requirements.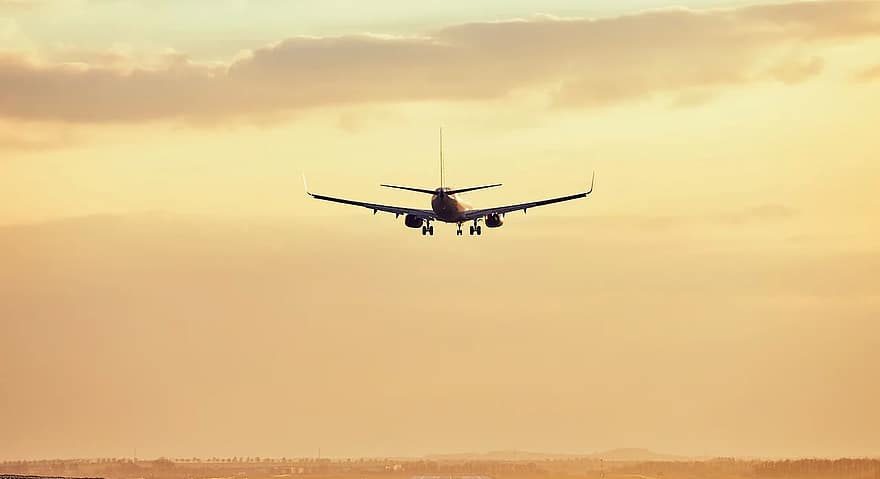 The solution to the problem is simple: customer relationship management. The CRM system agency is specially designed for companies for which customer information is essential. This includes not only personal information such as name and contact number, but also passport number, budget, marital status, interests and preferences, and travel history. A good CRM system will analyze client data automatically and provide the most appropriate options to keep your clients and employees happy – allocating their resources elsewhere.
In addition, a quality CRM system will help you stay in touch with your partners, which is essential for any effective travel agency. This software enables fast and efficient communication with airlines, hotels, guides and others by storing all of your company's partner information in a separate database. In addition, because CRM is mobile software, it gives you access to the most important information on the go, allowing you to track your business even when you're out of the country. Specially designed software for travel and travel agencies also generates statistical and analytical reports on your company's performance over time, allowing you to monitor your employees even when you are not currently present. Process automation integrated into CRM software simplifies the entire transaction management and planning, ensures smooth and fast service, satisfied customers and a prosperous company.